OVERVIEW OF

Management in Action

Management in Action uses up-to-date web technology to allow students to experience the management process in a service company.
Work plan
Proposes a checklist of tasks to accomplish.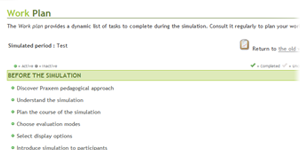 Podium
Compares the performance of competitors in the industry.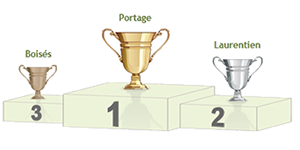 News
Publication covering the latest developments in the industry.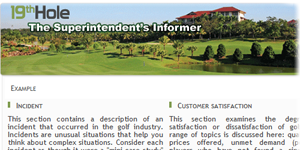 Advisors
Business opinions of customers, employees and consultants.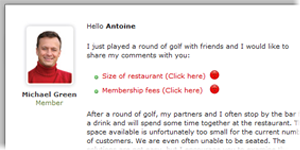 Standings
How does my golf stack up against the best in other colleges and universities?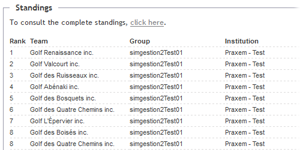 Dashboard
Features indicators of departmental performance.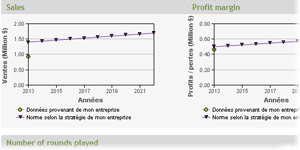 Questionnaire
Multiple-choice questions measure learned skills.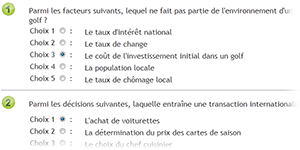 Online help
An extensive help system makes it easy to search for information. The text can be printed in book format.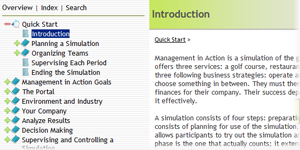 Calculator
«What will happen if...?». Find answers to questions about the consequences of decisions.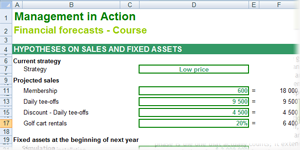 Certificate
Each participant receives a certificate at the end of the exercise.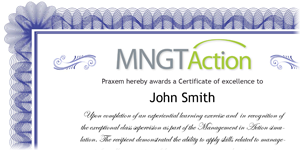 Decision-making
Well-designed forms facilitate the decision-making process.